cGMP Matters
Food Supplements
​
​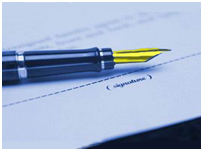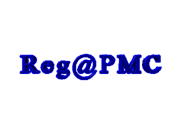 ​
​
Regulatory: PMC specialises in regulatory assistance to companies such as product development, production and marketing of OTC pharmaceuticals and Herbal Medicinal Products.
We prepare your national and MRP applications for Marketing Authorisation, evaluate documentation, compile dossiers, and prepare or evaluate expert reports.
​
We prepare both full eCTD:s as well as NeeS, and fully validate these.
​
We take care of your mutual recognition procedures and your registration of generic products.
​
We prepare applications for variations and periodic safety update reports.
​
In Scandinavia we prepare local language documents, such as SPC:s, PIL:s and label texts for your products.
​
We assist with interpreting the acts and present rules and supply you with strategic advice on the regulatory and administrative procedures of the Scandinavian authorities
​
​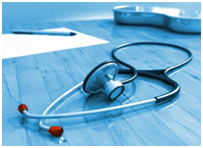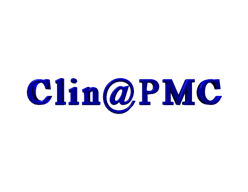 ​
​
Clinical trials: Project management, monitoring and site management,
feasibility studies, phase III-IV program management, full service (protocol design to clinical study report), pharmacovigilance, medical monitoring and safety reviews.
​
​
​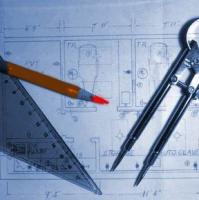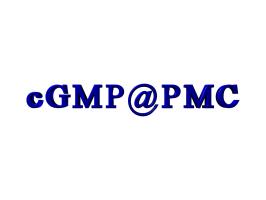 ​
​
Panafarma Medical Consult AB can assist you with establishing a robust, cost effective quality management system that has a firm basis on proven cGMP regulations and ISO standards.
Regardless if your company is just starting off or well established in the Pharmaceutical, Herbal Medicinal Product or Food supplement Production, we can help you.
We are experienced in GMP and have years of practice and experience to share with you.
If you are a Pharmaceutical or Herbal Medicinal Product company and looking for a head start and need a quality system quickly but are mindful of costs, we can supply templates for policies, Standard Operating Procedures, work instructions and forms.
Every company is different and whilst having a set of templates to base your Quality Management System on is a great start; you must customise it to suit your needs and business processes.
Technical Document Writing:
If you are working in a networked environment and use MS Word 2003, PMC can show you how to modify your existing template directory and allow you to generate managed documents right from your desk.
If your company is well established and you only need a GMP consultant for a short assignment contact us.
Vendor Auditing:
Audited your vendors. We have experience to audit on your behalf.
Process Validation:
Panafarma Medical Consult AB can also take on validation projects and execute them. We have experience and are available at short notice.
​
​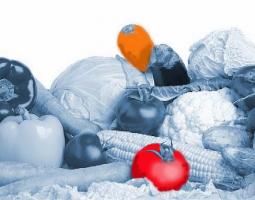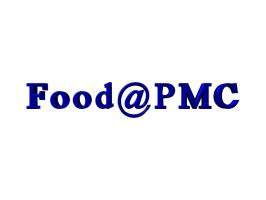 ​
​
​
Our expertise within approval and labelling of food supplements covers:
Approval and Labelling of Health Food Products and Food Supplements.
Help with classification and evaluation of food supplement products.
Evaluation of Functional Foods.
Adaption of products to the Danish, Norwegian, and Swedish market.
Application for approval of products under § 14 and 13.5.
Preparation of product labelling.
Evaluation of promotion materials.
Regulatory advising and broad experience in national and European registration procedures and rules.
The legal and administrative changes are closely followed through intensive liaison with the authorities as well as through relevant data bases.
​
​
​
​
​
​
​
​
​
​
​
​
​
​
​
​
​
​
​
​
​
​
​
​
​
​
​
​
​
​
​
​
​
​
​
​
​
​
​
​