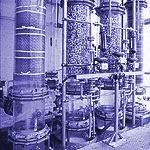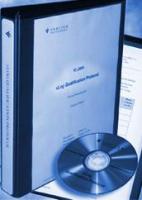 ​
​
Panafarma Medical Consult AB is an independent consultancy company specialising in natural remedies, Herbal Medicinal products, OTC pharmaceuticals and food supplements.
Panafarma Medical Consult AB was founded in 1991.
Panafarma Medical Consult AB is specialising in Herbal Medicinal Products, OTC pharmaceuticals and Food supplements.
We have an extensive knowledge and experience in compiling applications for market authorization of Herbal Medicinal Products and OTC pharmaceuticals.
​
​
We can assist you in preparing bibliographical and abridged applications in NeeS and eCTD format for Herbal Medicinal Products (both traditional and well-established) and OTC pharmaceuticals in Sweden and in the EU.
​
We also assist you with Applications for Variations and Periodic Safety Update Reports (PSUR:s).
​
The founder Staffan Palm is a former working member of E/S/C/O/P Scientific Committé 1992 - 2002 and former Swedish delegate in E/S/C/O/P Board of Directors and Council 1996 - 2002
​
​